Mark Ocitti
Director
Mark Ocitti is the Managing Director of Serengeti Breweries Limited in Tanzania, a subsidiary of East African Breweries Ltd (EABL) which in turn is a subsidiary of Diageo PLC.
Mark joined EABL in August 2014 as the Managing Director of EABLI, the international division of EABL based in Nairobi, Kenya. Two years later, in July 2016, Mark took up the role of Managing Director of Uganda Breweries Limited, the Ugandan subsidiary of EABL, following which he was assigned to his current role in July 2019. Mark has an illustrious career spanning over 28 years which started in the downstream oil industry with Shell in Uganda where he held a number of roles in the commercial field, the last of which was Retail Director Shell Uganda. After 11 years in the oil industry, Mark joined the Telecoms Industry in 2005 to work for Bharti Airtel International where he successfully performed in various roles, first as Sales Director for Celtel in Uganda, then as Sales Director for Celtel in Zambia, Commercial Director Airtel Zambia and Airtel Group Business Director based in Nairobi, Kenya. After 9 years working in the telecoms industry, he left in August 2014 to join EABL.
Mark, a distinguished C-Suite corporate executive, holds a Bachelor of Statistics degree from Makerere University in Uganda, an Executive MBA from the London Business School and a Master in Business Administration degree from the Herriot Watt University, Edinburgh, UK.
Mark is currently also a non-executive board director for Equity bank in Uganda and a trustee of East African Breweries foundation. He was formerly a member and cluster head of the Uganda CEO forum and a member of the Ugandan President's Presidential round table for investors.
Outside work Mark is a committed family man and an ardent sportsman.
Board of Directors
Meet Our Board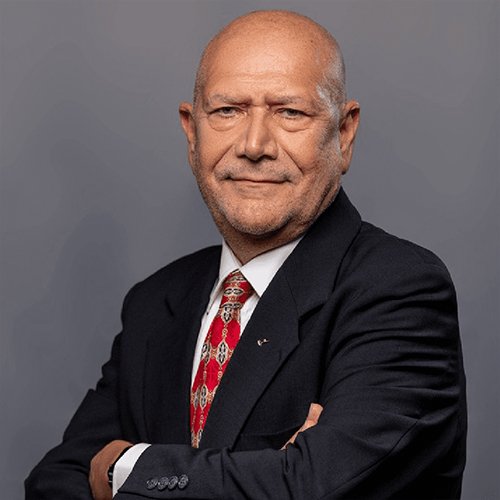 Yogesh Manek
Director
Brenda Msangi
Director
Santina Benson
Executive Director
Alex Nguluma
Director
David Nchimbi
Director
Jacqueline Woiso
Director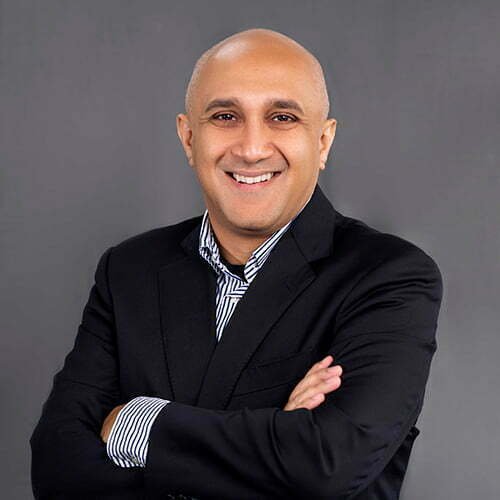 Devang Vussonji
Director
David Tarimo
Chairman