David Nchimbi
Director
David is currently the Country Managing Partner of Tanzania and the East Africa leader of the Financial Services Industry (FSI) Team. He is also a Partner in the Audit & Assurance function of Deloitte East Africa. He has over 20 years of experience in accounting and audit work while serving a diverse range of clients in East Africa.
His experience within FSI is diverse including leading engagements with complex and multi country based entities throughout East Africa. He is well versed in managing audits as well as interacting with banking clients in advisory work.
David is a Certified Public Accountant – CPA and a member of The National Board of Accountants and Auditors (NBAA). He also holds Bachelors of Science in Computer Science from University of Dar es Salaam.
Board of Directors
Meet Our Board
David Tarimo
Chairman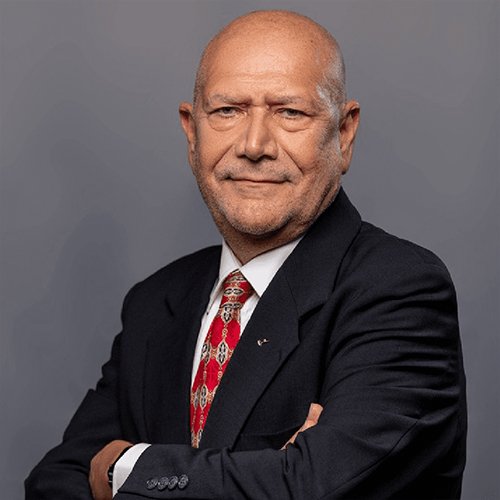 Yogesh Manek
Director
Brenda Msangi
Director
Mark Ocitti
Director
Santina Benson
Executive Director
Alex Nguluma
Director
Jacqueline Woiso
Director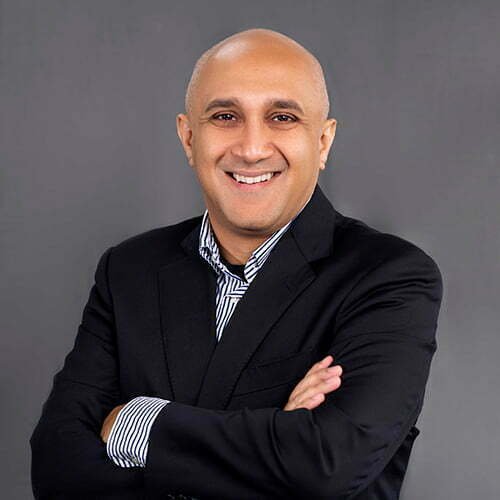 Devang Vussonji
Director