David Tarimo
Chairman
With effect from July 2014, he has taken on the role of Country Senior Partner in Tanzania.
He is also a fellow of the Institute of Chartered Accountants in England and Wales and a Member of the Chartered Institute of Taxation.
His experience includes tax compliance, advisory and planning work for many of the major companies operating in Tanzania, including most of the listed companies and spanning a broad range of economic sectors (including agriculture, financial services, manufacturing, mining, oil and gas, telecommunications, utilities).
His role as PwC's tax leader for PwC's East Market Area in Africa, and previously for PwC's Africa Central region, has given him insights into tax regimes across Africa.
A graduate from Kings College, London University – LLB Honors, David's professional experience includes 10 years in the United Kingdom with KPMG (1985 to 1995) and more than 20 years in Tanzania (1995 to date).
He has also had significant involvement in national discussions on tax policy matters – including interactions with the Ministry of Finance (for example, participation in the Minister for Finance's Think Tank), Tanzania Revenue Authority, National Board of Accountants and Auditors and various private sector bodies.
In October 2017, Tarimo accepted an invitation to join the Board of the CEO Roundtable of Tanzania.
Board of Directors
Meet Our Board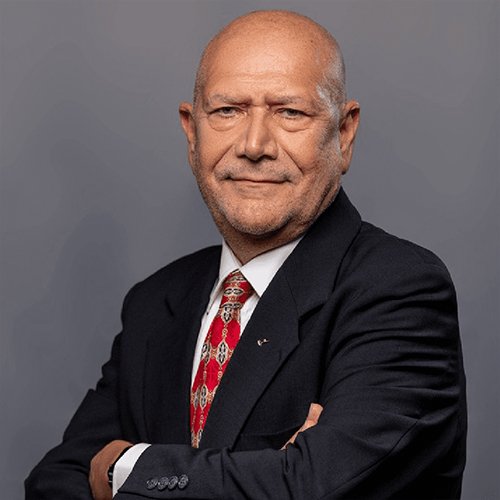 Yogesh Manek
Director
Brenda Msangi
Director
Mark Ocitti
Director
Santina Benson
Executive Director
Alex Nguluma
Director
David Nchimbi
Director
Jacqueline Woiso
Director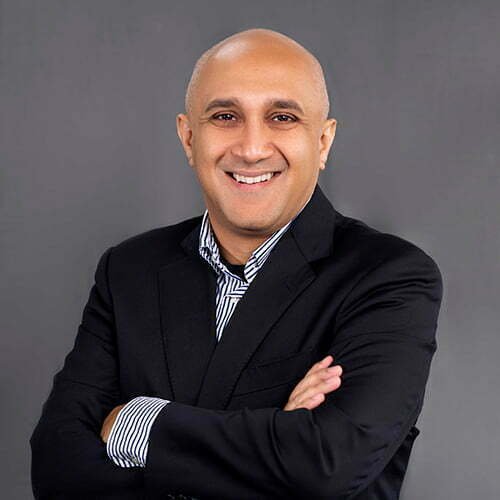 Devang Vussonji
Director