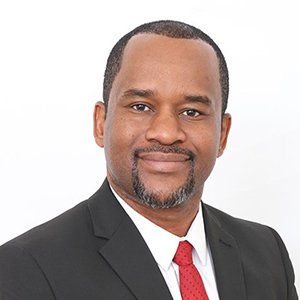 Geofrey Mchangila
CCO & CEO
Geofrey is the CCO & CEO for Citibank Tanzania limited. With over 18 years of banking and financial services experience across East Africa, Geofrey has solid and demonstrated strong reputation and trusted leadership skills built over 15 years in Citi.
Prior to his current CCO role , Geofrey was the Markets Head & Treasurer responsible for Citibank Zambia and Tanzania. He held a number of other senior positions in Citi East Africa cluster including Head of Trading for Citibank N.A. Kenya, Markets Head for Citi Tanzania Limited, Markets Head & Treasurer for Citibank Zambia Limited. Geofrey has been instrumental in developing Treasury business in Citibank Tanzania limited , Citibank N.A. Kenya and Citibank Zambia Limited. He is accredited for his
significant role in ensuring compliance to both global and local regulatory expectations with respect to prudent balance sheet management and has played key role in abetting foreign investors access local Markets in East Africa. Prior to joining Citi, Geofrey worked with NMB Bank Plc and Diamond Trust Bank in Tanzania for 3 years.
Geofrey holds MSc Finance from Strathclyde University, Scotland.
About
Our distinct global network of people, data and relationships creates a mindset that allows Citi to spot opportunities, manage risks and connect dots for our clients in ways that others simply cannot.