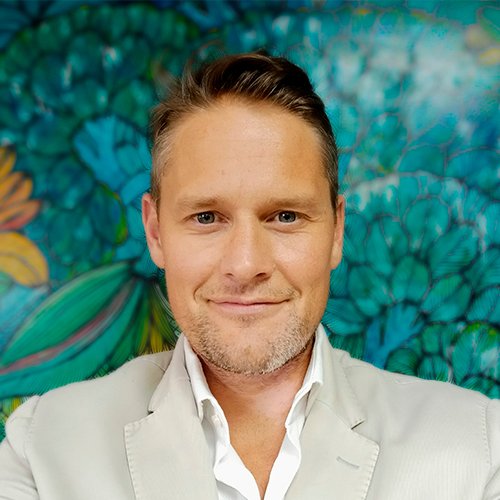 Alexander Eversberg
General Manager
Energetic and enthusiastic hospitality professional with 20 years of experience in the international luxury hospitality industry. Seeking to improve financial, guest, and employee satisfaction results. Ensuring that the interests of the stakeholder are guarded.
About
About
Hyatt Regency Dar es Salaam, The Kilimanjaro
Amref Health Africa is an International African Organization Founded in 1957 as the Flying Doctors of East Africa to provide critical medical assistance to remote communities in East Africa. It has since grown to comprise a full range of medical and health-related services. Amref Health Africa works with the most vulnerable African communities to achieve lasting health change.