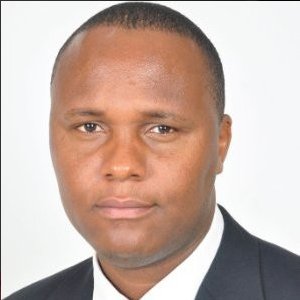 Fidelis Lekule
Country Manager
Mr. Fidelis Lekule is an experienced Tanzanian who brings many years of leadership in advisory, government/Public Affairs experience and managerial skills developed in Tanzania and the UK. With more than 11 years' experience working for the international Oil and Gas companies and the Government of the United Republic of Tanzania with a full understanding of the dynamics in Tanzania politics, social-cultural and economic environment.
Fidelis' objectives are; to provide in-country support to manage the implementation of Ophir's strategic objectives in Tanzania, to enhance a vgood image for Ophir Energy to the Government of Tanzania and the general public. To as well formulate and plan strategies that would advance Ophir Energy's business objectives in Tanzania, which yields value to the shareholders and Tanzania people.
About
About
Ophir East Africa Ventures Limited
Ophir Energy Plc is a holding company of a group of companies (the Group) with oil and gas exploration assets in a number of African locations. The Group's headquarters are located in London (England), with operational offices in Perth (Australia), Malabo (Equatorial Guinea) and Dar es Salaam/Mtwara (Tanzania). Since its foundation in 2004, the Company has acquired an extensive portfolio of exploration interests consisting of 17 projects in nine jurisdictions in Africa. According to the IHS Probe database (January 2010) Ophir had just under 60,000km2 of net deep water acreage in Africa. On 21 May 2019 Ophir Energy was acquired by Medco Energi Global PTE Ltd (Medco). The acquisition is strategically compelling and will generate short-term and long-term value opportunities.