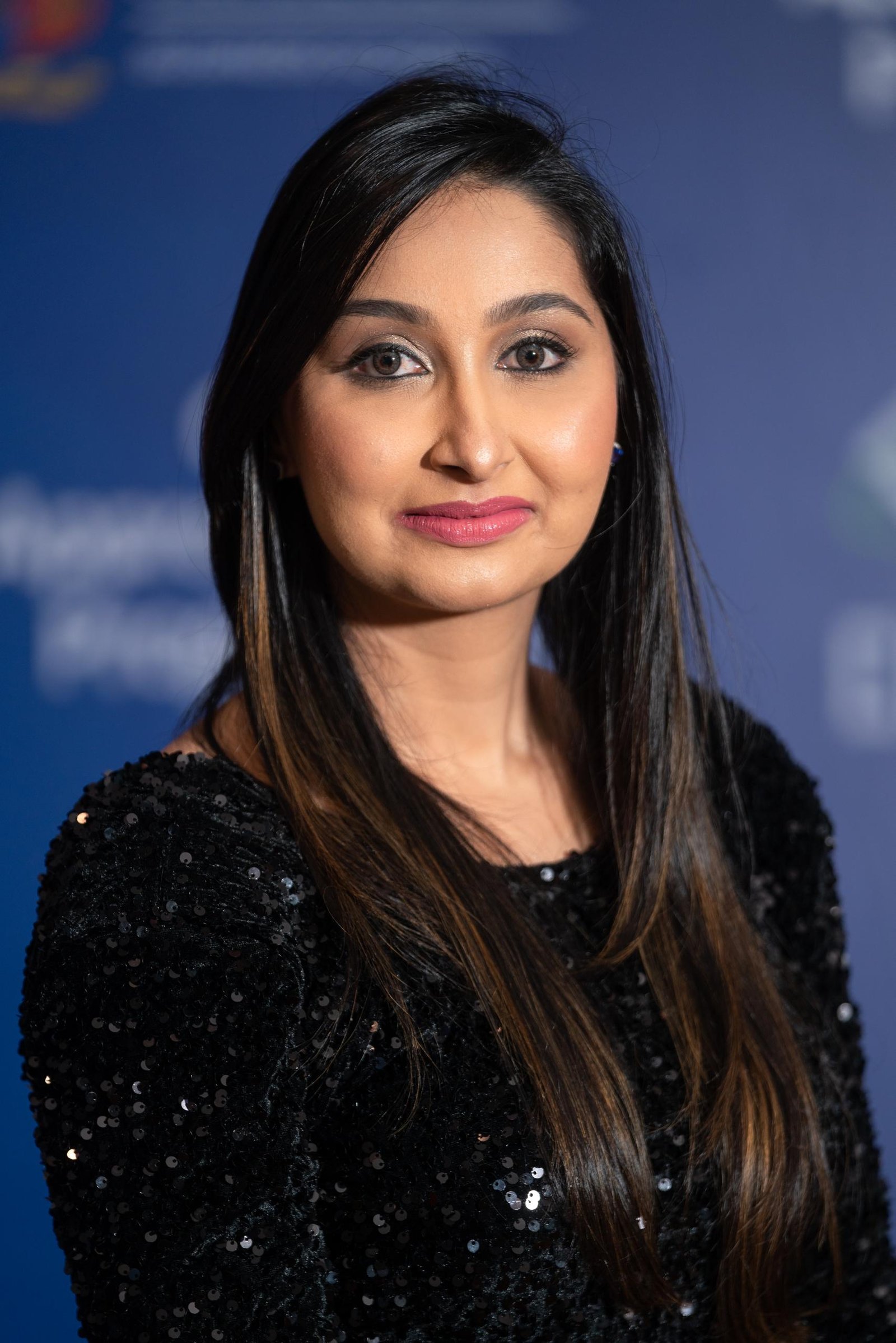 Reshaam Vassa
Chief Executive Officer
Leading the finance and administration of Reni International, Mrs. Resham brings a wealth of experience and knowledge. Having a business degree from Symbiosis International University-India, she has dedicated her career towards efficient management of resources of the company.
About
About
Reni International Co. Ltd
Amref Health Africa is an International African Organization Founded in 1957 as the Flying Doctors of East Africa to provide critical medical assistance to remote communities in East Africa. It has since grown to comprise a full range of medical and health-related services. Amref Health Africa works with the most vulnerable African communities to achieve lasting health change.