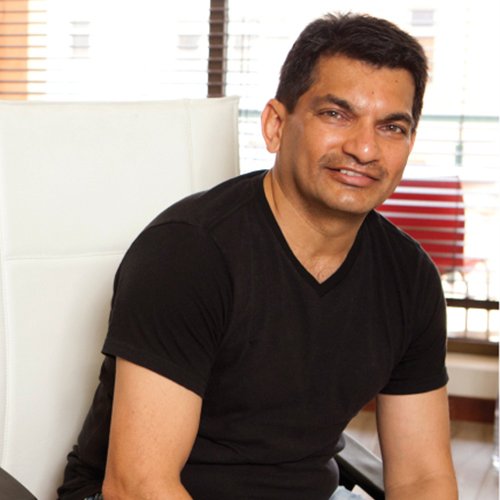 Jayesh Shah
Chief Executive Officer
Born and educated in Dar es Salaam, and later in the UK, graduated as Bachelor in Management Science at Lancaster University, UK.  Soon after completing his studies, he joined family business in 1982.
Jayesh, is an Entrepreneur / Industrialist, managing Sumaria Group headquartered in Dar es Salaam for 38 years, and has helped to transform a small trading company to one of the largest industrial groups in the region.  Sumaria Group of companies have diversified interests in East Africa, mainly manufacture of plastic products, consumer products, agro processing and real estate.
He is also Chairman of the Board of Mayfair Insurance Tanzania, Board Member of M Oriental Bank Limited, Board Member of Trustees of Indian School, Dar es Salaam.
Jayesh is married to Rita and blessed with one son and daughter in law.   Jayesh's hobbies include music, reading, swimming, squash, cycling and travelling.
About
About
Sumaria Group Tanzania
Sumaria's purpose is to build great companies & transform industries by partnering with those who share our belief in applying innovation, professional management and entrepreneurial energy to improve the everyday life of people in Africa.