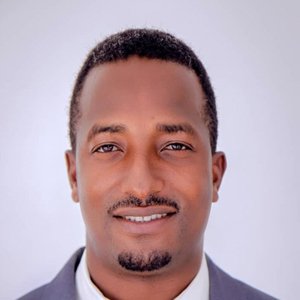 Peter W. Kifunguomali
Chief Executive Officer
He is a holder of a master's degree in International Business from Jamia Millia Islamia, New Delhi, 2014, and a Bachelor of Science in Economics degree in Project Planning and Management from Mzumbe University, 2007. He started his career with the Ministry of Natural Resources and Tourism before joining NBC Bank and LAPF Pensions Fund. Before his current role, he was Head of the Planning Section with the Public Service Social Security Pensions Fund (PSSSF) since September 2018. He also sat on the TICL Board from July 2017 to June 2019.
About
About
TCCIA Investment PLC
The TCCIA Investment PLC (TICL) was incorporated on November 9, 1999, under Certificate of Registration No. 38280. It is a public limited liability Company established under the sponsorship of, and pro-actively promoted by the Tanzania Chamber of Commerce, Industry and Agriculture (TCCIA) in an effort to expand its financing sources.