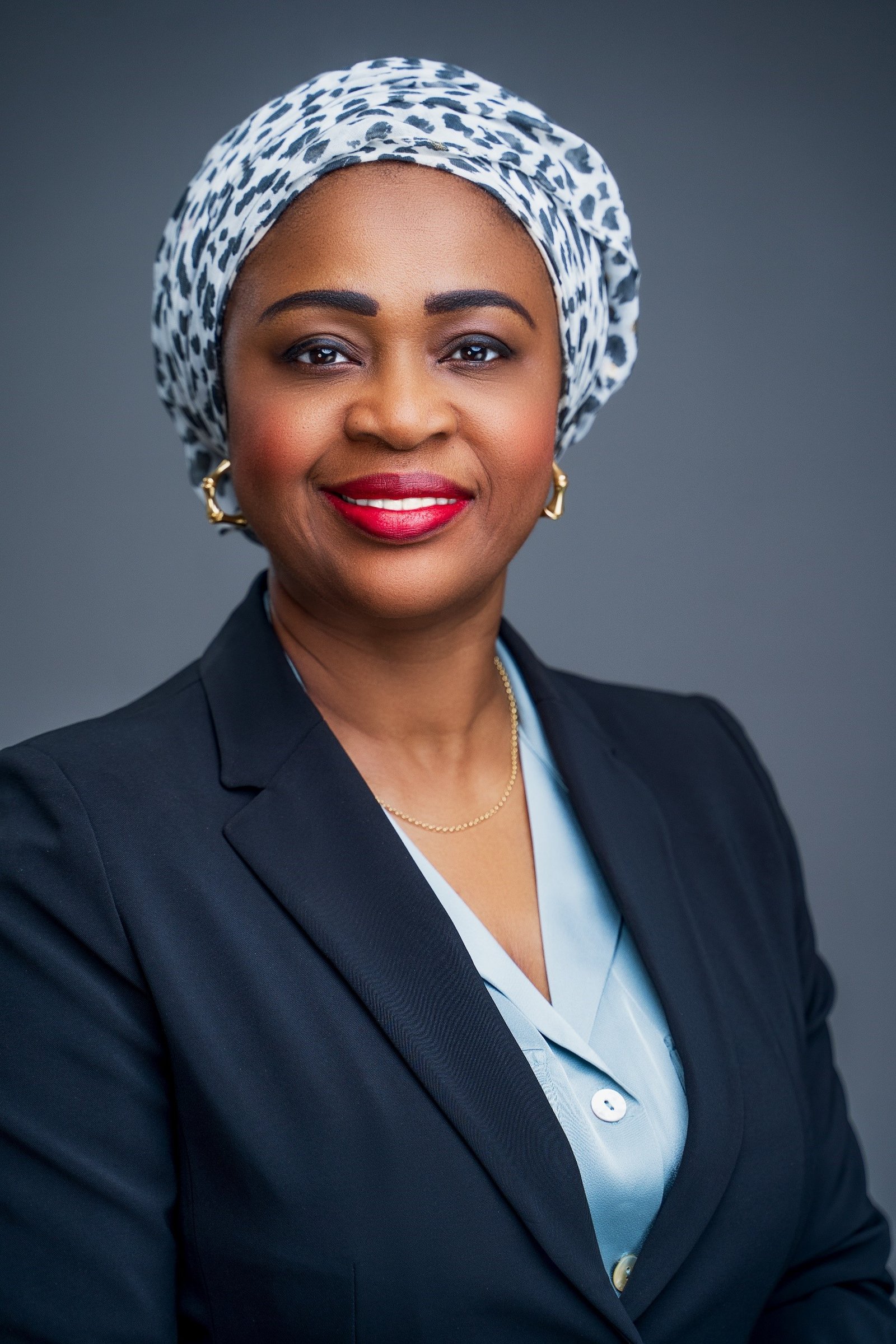 Mame Khady Diop Sene
Managing Director
I am Mame Khady Diop Sene and a Senegalese. I started my education in Senegal
and continued my studies in France where I graduated as a Mechanical Engineer.
I joined the Shell Group in the 1990s, initially as a young engineer in Health and
Safety and Environment with then Shell Senegal.
Subsequently, I held different roles with Shell downstream Africa, which eventually became Vivo Energy in 2011 after the transfer of ownership.
My career experience and exposure cut across engineering to customer portfolio management, including distribution management, in both Local and Regional
positions in the African Sub-region.
In 2018, I was on International Assignment in Guinea for 2 years, to Head a Vivo Energy Joint Venture. Since September 2021.
I have been the Managing Director of Vivo Energy Tanzania, the third MD female in the Group. The Vivo Energy Tanzania Limited company started its activities in 2019, having acquired Engen Petroleum Tanzania Limited. The company's main activities are to market Engen brand fuels, and Shell brand lubricants. Vivo Energy Group's vision is to become Africa's most respected energy company.
About
About
Vivo Energy Tanzania Limited
Vivo Energy Tanzania started operations in 2019 as a licensee to the Engen brand for diesel and petrol and the Shell brand for lubricants. Along with these products, Engen fuel stations offer customers other services such as restaurants, convenient stores and car washes. Vivo Energy Tanzania is continuing to expand its market share and deliver excellent products and customer services to customers across the country. The company is also renowned for its high-impact Community Investment Programmes, aiming to create lasting social and economic benefits in the communities.