Alex Nguluma
Director
Dr. Alex Nguluma is a partner at Rex Attorneys, the successor of Maajar, Rwechungura, Nguluma&Makani Advocates and Epitome Advocates. He is head of the Corporate Tax and Insurance Legal Services Department and specializes in tax, commercial litigation, commercial arbitration, liquidations and receiverships, insurance and general company matters.
Nguluma's previous experience consists of a successful teaching career at the Law Faculty, University of Dar es Salaam and 16 years' experience in legal & business consultancy. Previously, he worked for PWC Tanzania for 9 years where his last role was an Associate Director and Head of Legal Department.
Nguluma formed part of PriceWaterhouseCoopers team which carried out a review of the road maintenance funds and related Regulations. He drafted the Road Fund Legislation which formed the backbone for the establishment of the Tanzania Road Fund Authority. He was previously involved in the privatization of the leather sub-sector, the pilot privatization initiative by the Government before privatization was adopted in all sectors of the economy.
Nguluma was also part of the MNK&M team engaged by the United Nations Industrial Development Organisation (UNIDO) to draft Operational Regulations for the Tanzania Investment Centre (TIC) during the first half of the year 2001.
Alex Graduated with a Master's Degree in Law from the University of Dar es Salaam, in 1981, and received his doctorate from the University of Warwick, UK in 2011.
Board of Directors
Meet Our Board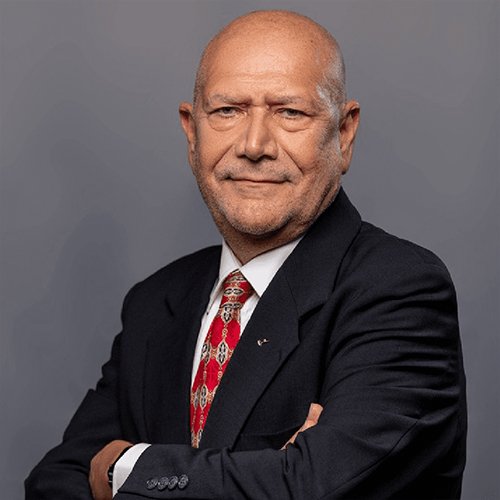 Yogesh Manek
Director
Brenda Msangi
Director
Mark Ocitti
Director
Santina Benson
Executive Director
David Nchimbi
Director
Jacqueline Woiso
Director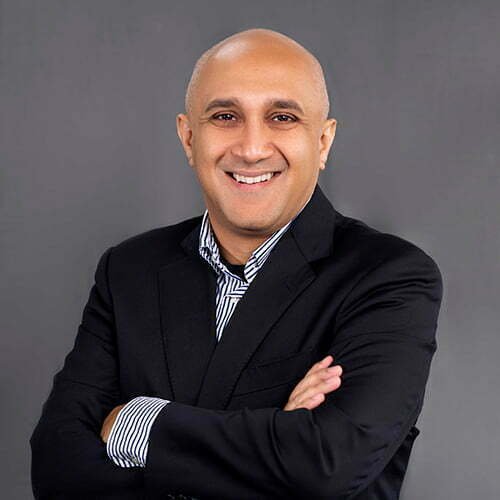 Devang Vussonji
Director
David Tarimo
Chairman