Brenda Msangi
Director
Brenda Msangi, [MPharm, MBA in Healthcare] is a healthcare and management executive with 15+ years of experience in the UK and Tanzania. Brenda first served in the private sector in 2005, as Pharmacist Manager at Lloyds Pharmacy (one of the largest pharmacies in the United Kingdom).
In 2009, she returned home to Tanzania, where she joined the largest healthcare NGO in Tanzania, CCBRT. And she rose in the ranks to lead the organisation as Chief Executive Officer in 2018. CCBRT provides specialised clinical services and development programmes and is structured as a Social Healthcare Enterprise. It took Brenda 9 years to climb the ladder within the organisation. She was the first female and Tanzanian to hold the position of CEO since the organisation's inception in 1994.
Brenda is also a frequent Public Speaker with a presence on many public platforms, including TEDx. Brenda is particularly engaged as the founder of an online mentorship forum called Dear Girl Child BMK, a rapidly growing platform with a large following, both female and male. Brenda's impressive journey has a large following mirroring her commitment, persistence, and consistency, and passion and grit anchor her leadership journey.
Brenda holds Masters of Pharmacy from the University of Brighton (UK), and an MBA in Healthcare from the University of Plymouth (UK).
Brenda is a pioneer of Lean Management in Healthcare in Tanzania; she developed and implemented organization-wide initiatives to optimize organizational performance. She serves on various boards of organisations: CEO Roundtable of Tanzania, World Vision Tanzania, Association of Tanzania Employers (ATE) and is also a member of the Board of Trustees of the Pharmaceutical Society of Tanzania.
Board of Directors
Meet Our Board
David Tarimo
Chairman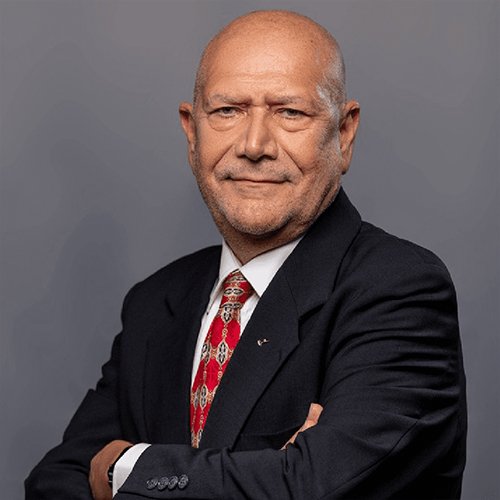 Yogesh Manek
Director
Mark Ocitti
Director
Santina Benson
Executive Director
Alex Nguluma
Director
David Nchimbi
Director
Jacqueline Woiso
Director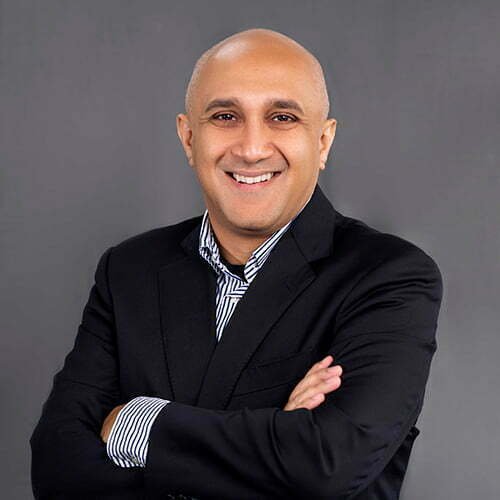 Devang Vussonji
Director