Santina Majeno Benson
Executive Director
Santina M. Benson is the Executive Director of the CEO Roundtable of Tanzania (CEOrt), which brings together 200 CEOs of leading companies in Tanzania and provides a platform for regular engagement with government and key stakeholders for the country's sustainable economic development.
During her time with the CEO Roundtable, Ms. Benson has led key initiatives including driving the organisation's Business and Sustainability agenda with a focus on implementation of the Sustainable Finance Principles and Private Sector led Climate Action initiative. She also spearheaded the Ethical Leadership, Good Governance and Responsible Business agenda as part of Tanzania's National Anti-Corruption campaign in collaboration with the Government of Tanzania. In addition, Ms. Benson was responsible for launching the ground-breaking CEO Apprenticeship Programme (CAP), a leadership initiative aimed at developing Tanzania's future leaders. The programme has demonstrated significant impact with 25% of participant graduating to CEO positions in the first year.
Prior to her role with the CEO Roundtable of Tanzania, she held senior positions at various multi-national corporations within the Telecoms, ICT and Financial sectors. Her experience includes Programme Management, Strategic Planning, Team Building and Business Development.
Santina Benson graduated with a Masters Degree in Management from Caldwell University, New Jersey.
In addition to her role as Executive Director of the CEOrt, Ms. Benson serves as a Non-Executive Director of KCB Bank Tanzania Limited and is also a Board Director of Strathmore Global Institute, providing strategic guidance on the transformation of leaders within the region.
Ms. Benson also serves as an Advisory Board Member for One Acre Fund Tanzania and previously served as a Steering Committee member of the United Nations Global Compact (UNGC) Tanzania Chapter.
Secretariat
Secretariat
Meet Our Team
Rashid Nyembo
Operations Manager
Maggie Millioni
Projects Manager
Naomi Mattary
Membership Services Officer
Bernadetha Chuwa
Operations Assistant
Board of Directors
Meet Our Board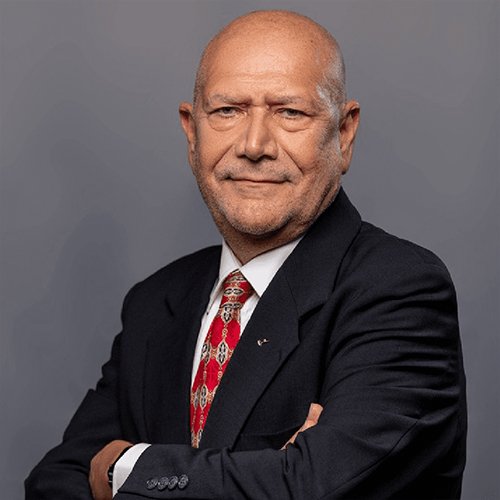 Yogesh Manek
Director
Brenda Msangi
Director
Mark Ocitti
Director
Alex Nguluma
Director
David Nchimbi
Director
Jacqueline Woiso
Director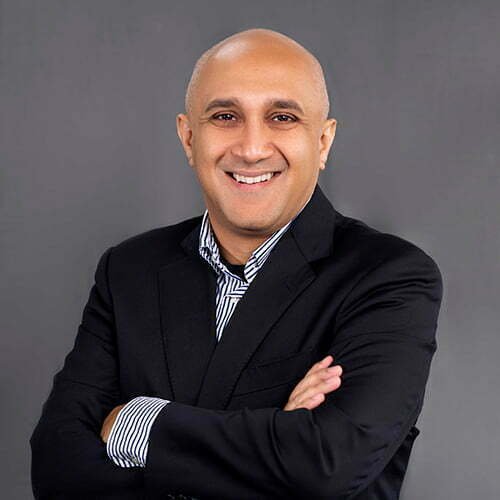 Devang Vussonji
Director
David Tarimo
Chairman