As we end what has been quite a dynamic year, here is a word from our Chairman, Sanjay Rughani.

READ MORE


MENTORING THE FUTURE

With CAP cohort 2 firmly underway, candidates made the most of
incredible opportunities to learn from captains of industry.

LEARN MORE


CLIMATE ACTION: FROM BOLD PLEDGES TO FIRM PLANS
When it comes to taking responsibility and preserving the ecosystems and on which we depend, we mean business. In case you missed it, here are our key takeaways from the COP26 summit.
The time has come for us to hit the ground running and join the global race to drive immediate and intentional responses to the global climate crisis. Last year the CEOrt boldly kicked off its climate agenda and committed to support member organizations in delivering on the promise of carbon and plastic neutrality by 2050.
Join us in the race to carbon and plastic neutrality by sharing your priorities for environmental impact within your business. Please click on the link and complete the short survey here.
Let us work together to secure a nature positive future for all Tanzanians.
SHAPING THE NEXT THREE YEARS OF THE CEOrt
Recently, the CEOrt Board of Directors deliberated on the future prosperity and direction of the organization, resulting in our 2022 – 2025 strategy.
SHAPING THE NEXT THREE YEARS OF THE CEOrt
Were you at our monthly engagement where we discussed the impact of the AfCTA and its potential to reshape African markets? In case you missed it, here are the highlights.
CHAMPIONING AFRICA'S EVOLUTION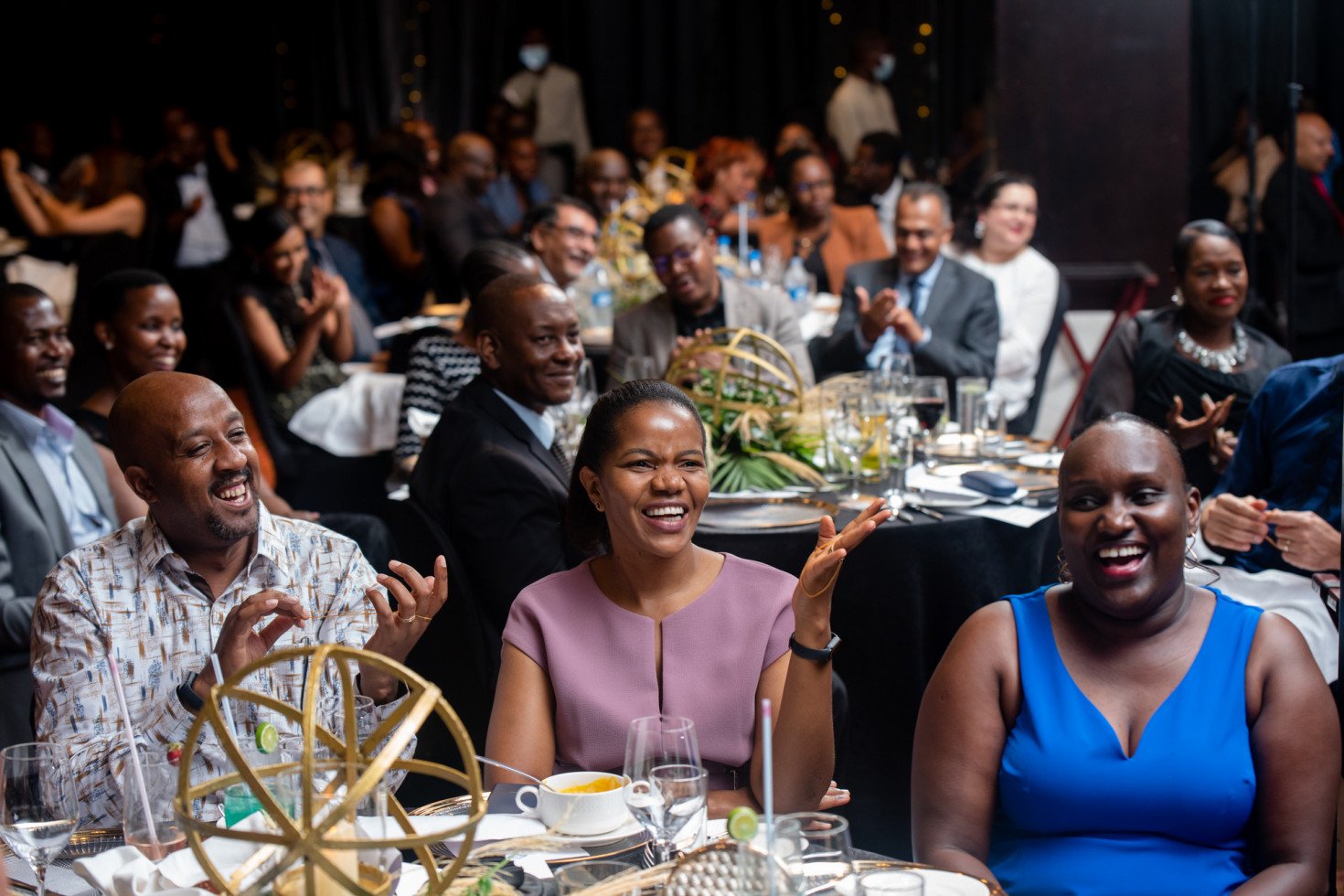 Guests are calling it the best one yet! We are, of course, talking about our
Annual Gala Dinner that took place on Saturday, 4th December 2021.

MORE HERE



MEET NAOMI MATTARY – MEMBERSHIP SERVICES
OFFICER
Please join us in welcoming  Naomi Mattary – Membership Services Officer. Naomi is responsible for member and stakeholder engagement and serves as the key liaison for all things CEOrt!
She holds a Bachelor of Arts in Economics and prior to her role at the CEO Roundtable, she worked with Google Analytics imparting technical skills to upscale capacity within SMEs.
Apart from her love for reading and writing, Naomi is a self-driven individual, ambitious and passionate about growth, leadership, making an impact and leaving a legacy.